Unnamed Characters from Episode ("The Ghost Network") :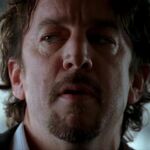 "Nice Guy"
is the man that was following and photographing
Peter Bishop
after his return to Boston. Peter confronted him and told him to back off.
He was played by Brian Tarantina.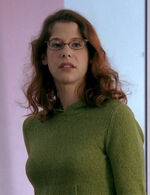 Paula
is a co-worker of
Roy McComb
concerned about his drawings.
She was played by Megan Neuringer.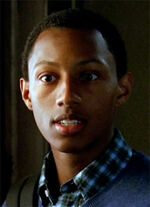 Student
and his female friend accidentally visited Walter's laboratory at campus.
He was played by Brandon Gill.
Technician
Edit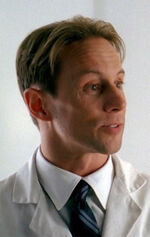 Technician
is a scientist, who worked for
Massive Dynamic
.
He was played by Kevin Isola.
Technician in Control Room
Edit
Control Room Technician
is a hospital worker, who operated MRI chamber.
He was played by Jasper McGruder.
Uniformed Cop
Edit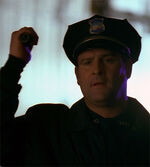 Uniformed Cop
is the first officer, who saw the bus after the attack.
He was played by Chris Fischer.
Young Pastor
Edit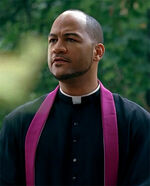 Young Pastor
is the priest, who served at
John Scott
's funeral.
He was played by Clark Jackson.
Prime Universe Characters

Ad blocker interference detected!
Wikia is a free-to-use site that makes money from advertising. We have a modified experience for viewers using ad blockers

Wikia is not accessible if you've made further modifications. Remove the custom ad blocker rule(s) and the page will load as expected.