Unnamed Characters from Episode ("The Arrival") :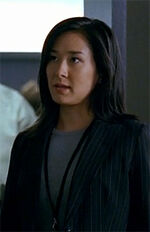 Agent Chaperone
is a FBI agent, who escorted
Peter Bishop
in the Federal Building.
She was played by Jennifer Ikeda.
Technician
Edit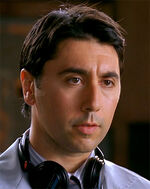 Technician
is a scientist, who inspected metal cylinder in FBI warehouse.
He was played by David Sajadi.
Waitress (Older)
Edit
Older Waitress
was observing
The Observer
in diner.
She was played by Nancy Ticotin.
Waitress (Young)
Edit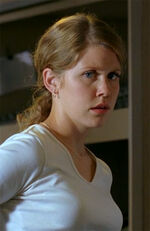 Young Waitress
served
The Observer
in diner.
She was played by Lisa Joyce.
Prime Universe Characters

Ad blocker interference detected!
Wikia is a free-to-use site that makes money from advertising. We have a modified experience for viewers using ad blockers

Wikia is not accessible if you've made further modifications. Remove the custom ad blocker rule(s) and the page will load as expected.