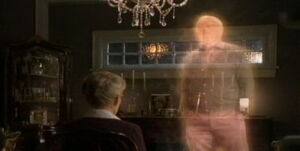 The 6B Universe is a universe within the Fringe multiverse. It is depicted in Beyond the Fringe #6: Chapter B. In this universe, Walter Bishop joins Violet Sedan Chair after an experiment on Nina Sharp goes horribly wrong while the two of them and William Bell are in college.
Ad blocker interference detected!
Wikia is a free-to-use site that makes money from advertising. We have a modified experience for viewers using ad blockers

Wikia is not accessible if you've made further modifications. Remove the custom ad blocker rule(s) and the page will load as expected.